Компания NZXT представила новый Phantom — P820.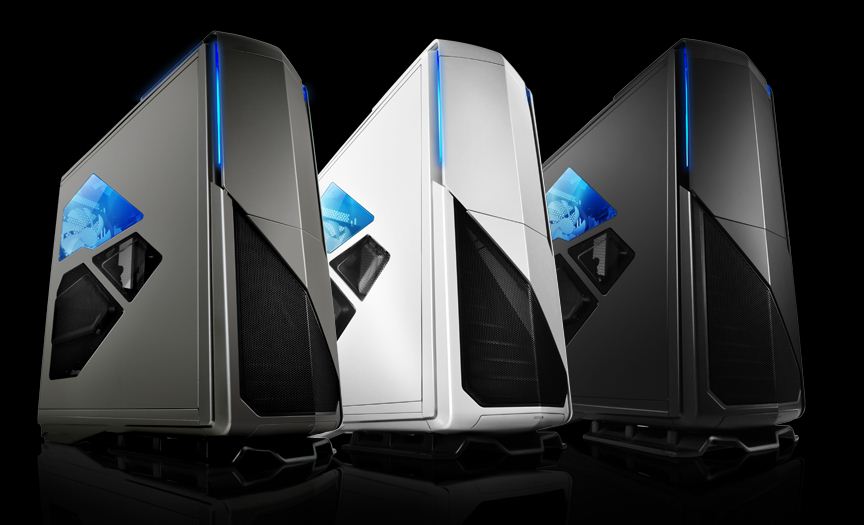 Сегодня, 15 октября 2012 года, компания NZXT новый Phantom — P820.
Корпус советает в себе дизайн Phatom и потрясающие возможности Switch 810.
На данный момент корпус доступен в трёх цветах — белый, чёрный и металлический.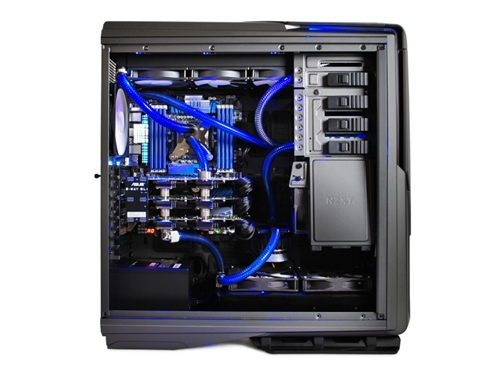 Основные характеристики (на русском будут позже, вместе с официальным пресс-релизом):
• Next generation Phantom carries the same bold, iconic, and futuristic design that is simply out of this world
• Fully equipped with one 140mm and three 200mm fans for the high airflow and low noise
• Integrated HUE lighting for illuminating the exterior/interior of your enclosure with option to turn on/off and allow you to customize the colors at your heart's content
• High-end water cooling solutions up to three fans for a push-pull configuration: 90mm of internal top space with top 280/360mm and bottom 240/280mm radiator support for unmatched liquid cooling
• State-of-the-art integrated 4 channel digital fan controller with 15 watts per channel and LED indicators that progressively gets brighter on high speeds and dimmer for low settings
• Easily removable filters located in the top, front, side, and bottom to prevent dust from entering your rig and simple maintenance
• Adjustable interior pivot 120/140mm fan slot for directional airflow
• Removable HDD cage and large storage capacity for 6 hard drives
• Dual USB 3.0, quad USB 2.0, microphone, and audio jack along with a SD media card reader for high-speed data transfer and quick access to multimedia
• Stylish acrylic window with a view to show off the interior of your rig
• Unrivalled Cooling Capacity to mount up to nine fans for a symphony of airflow
• Rear I/O white light for visibility in dark environments with a toggle switch
• Extruded right side panel for an elegant look and achieves 36mm clearance for cable wire management
• Equipped with a stylish pedestal that lifts your enclosure off the ground for increased airflow.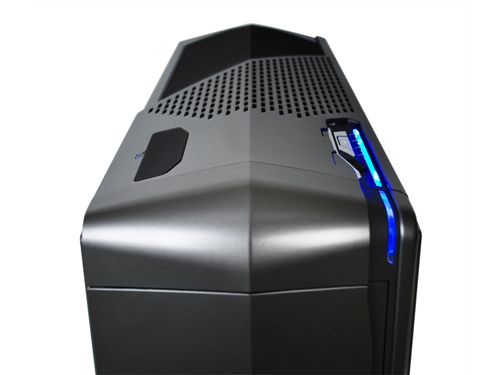 Дополнительная информация и заказ корпуса доступны на официальном сайте NZXT.